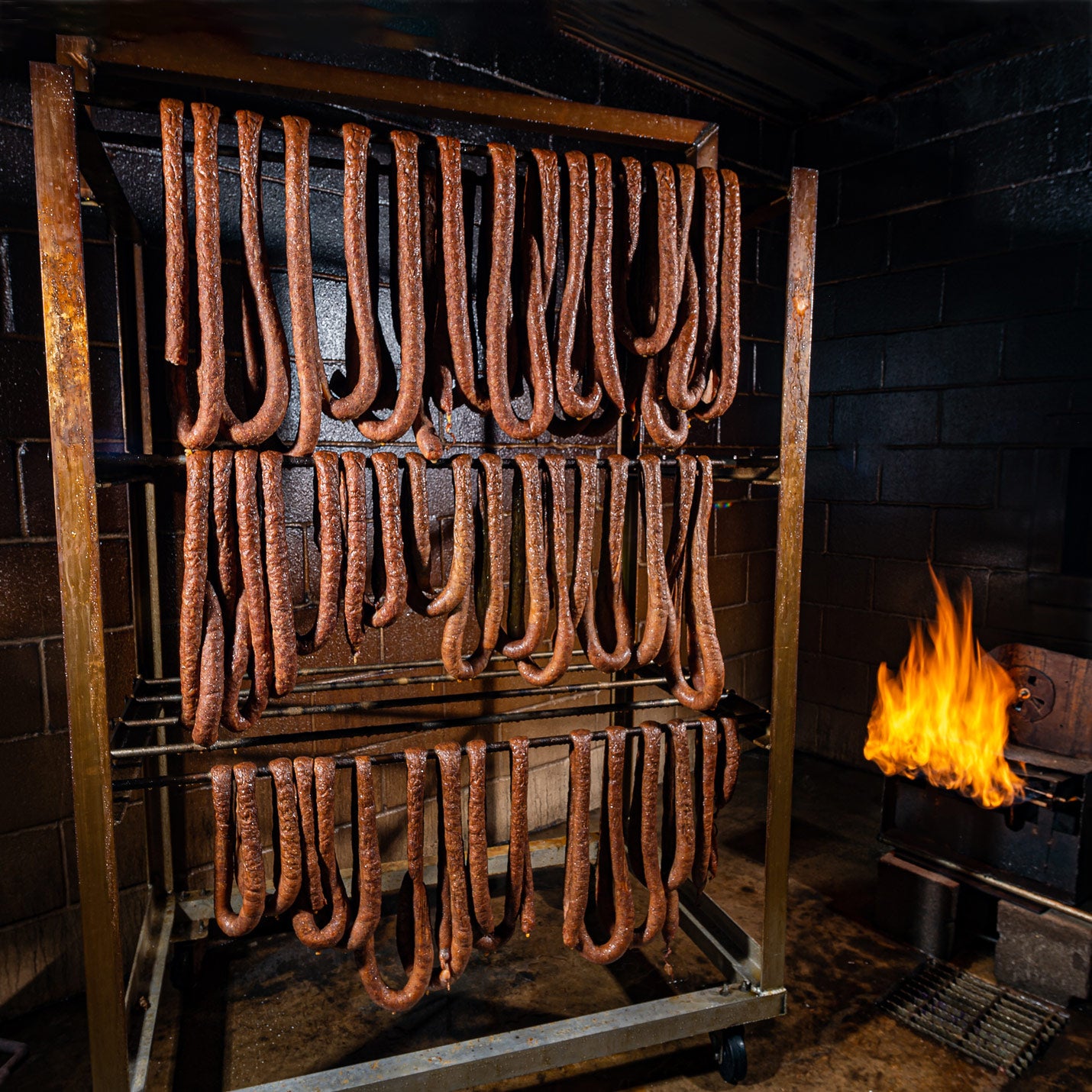 How it Started
The concept of a local processor with world-class service came about after Poole's Processing, a well-loved local processing facility in our community, burned down. The owner never rebuilt, but we felt there was a market for such a business. That former owner, Greg Poole, agreed to assist us in launching Boggy Bayou Processing. Poole even helped us perfect his signature smoked sausage recipes. 
Just like that, Boggy Bayou Processing was born! 
Our Mission
Boggy Bayou Processing's mission is to provide only the highest quality meat products to consumers in and around East Central Louisiana and across the United States. Drawing on our homegrown experience and using our proprietary sausage recipes, Boggy Bayou Processing makes sausage the way our granddaddies used to – with smoke from real hardwood logs and real ingredients. No fillers, additives, dyes or shortcuts. From wild game and domestic livestock processing to specialty cut meats to smoked sausage, we're keepin' it real.   
Whether you're a hunter in need of game processing, a visitor buying sausage and specialty cut meats for a weekend at the lake, a family who purchased a cow from an area farmer, or a local resident who wants high-quality meat to cook at home, Boggy Bayou Processing can meet your needs.